What is f

8

?
A platform for configuring, deploying, and monitoring software on any cloud/infrastructure
---
How does it work?
Create & Configure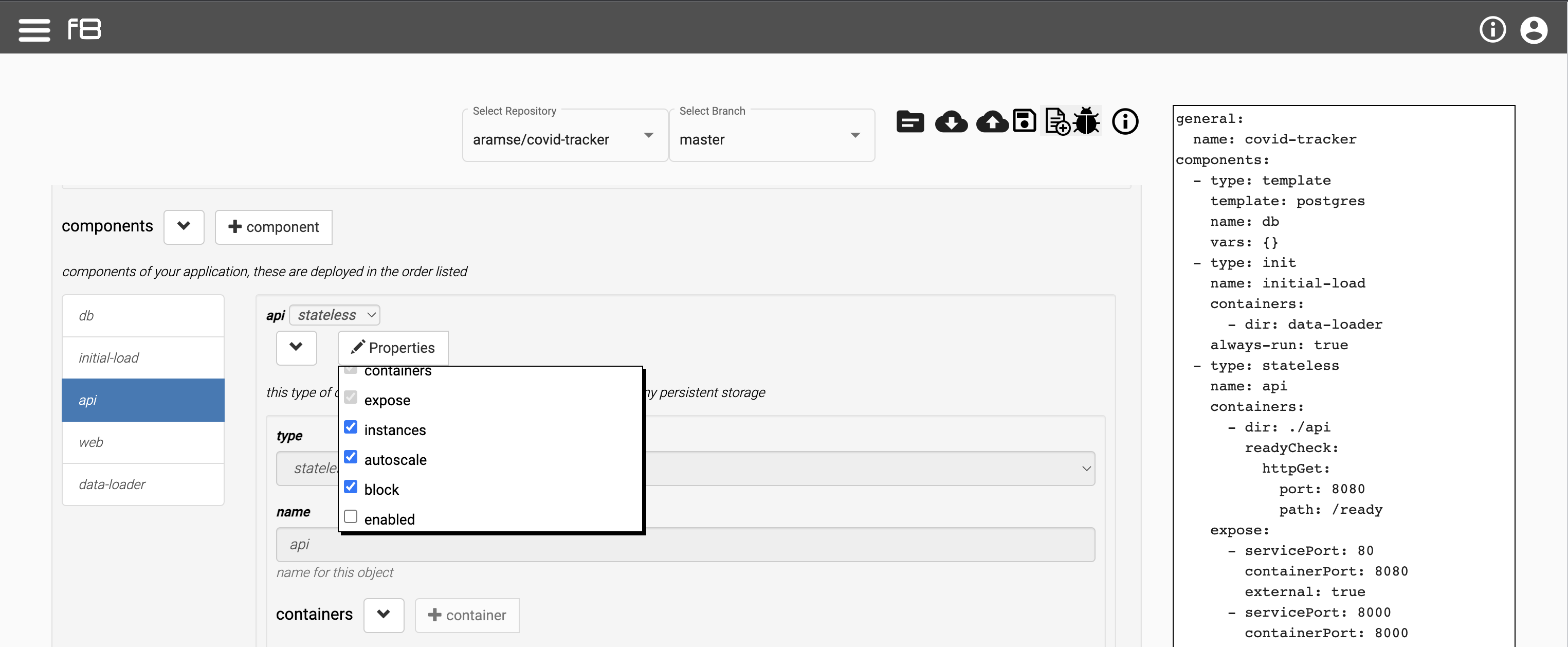 Blueprint an application with a highly-concise, schema-backed YAML configuration that defines its components and the resources needed by each

Run various types of workloads, including stateless, stateful, and jobs (one-time and recurring), and expose them with automatically generated URLs

Succinctly define configuration variations across environment types (dev, qa, prod, etc.)
Deploy & Test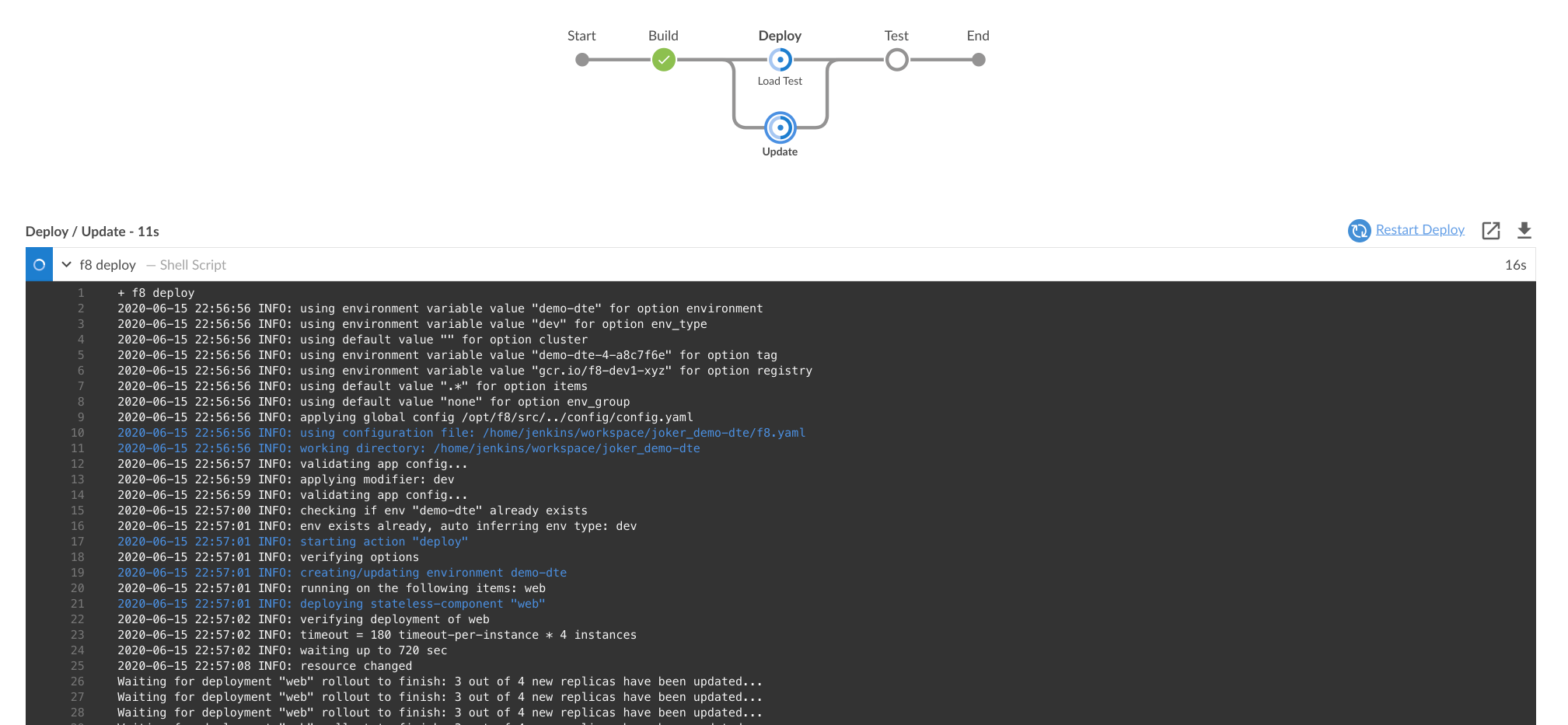 Build containers, deploy environments, and run tests for any application with a powerful CLI that provides the building blocks of any CI/CD process

Automate releases with an integrated Jenkins instance and dynamic build agents, configured entirely as-code

Log in with your GitHub account for integration with your source repositories
Monitor & Debug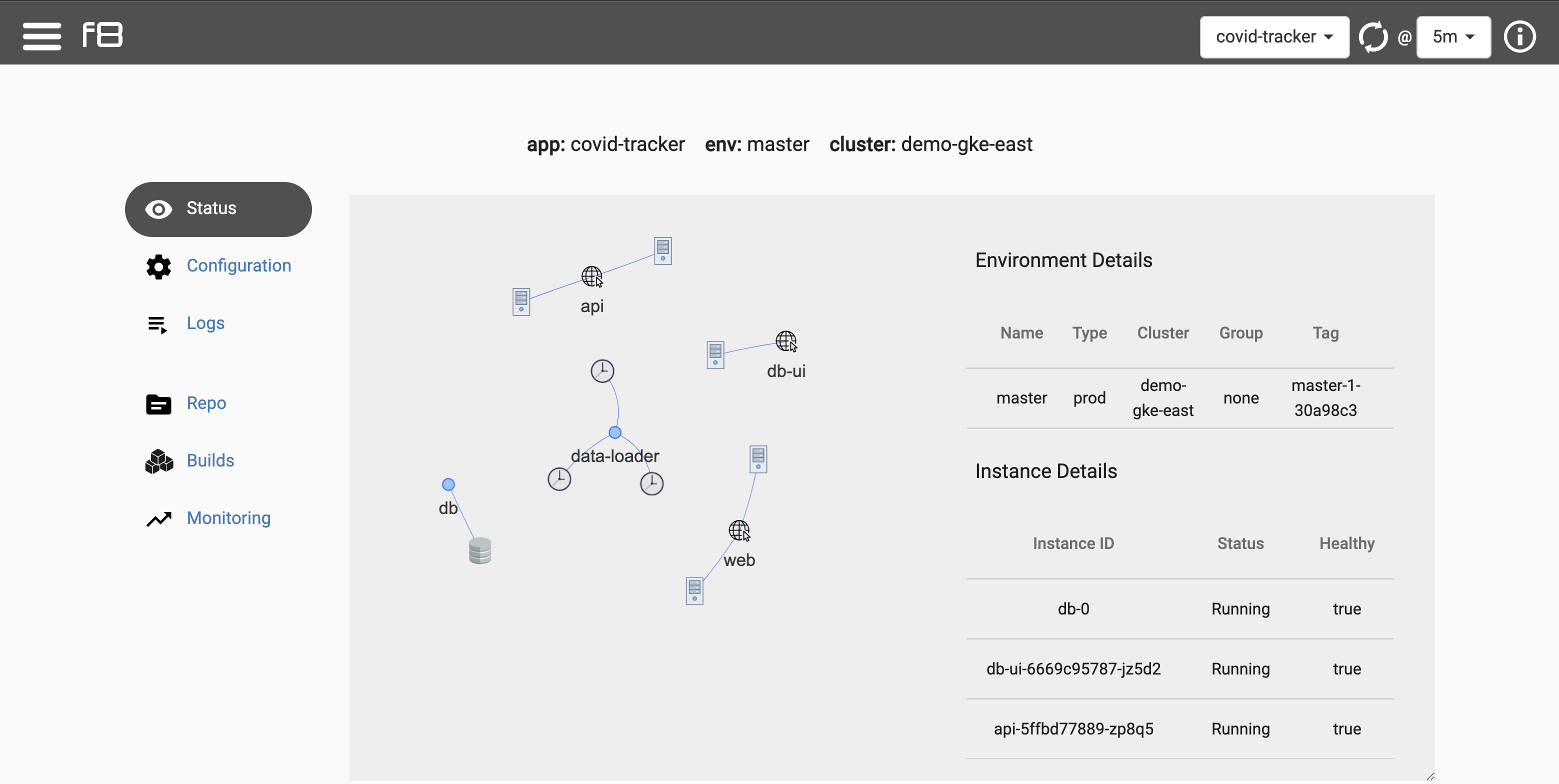 View status, stream logs, and much more for each application environment, across all clouds/infrastructure through a single pane of glass

Collect, chart, and alert on application and infrastructure metrics with an integrated Prometheus/Grafana instance
---
How is it built?
With an open source stack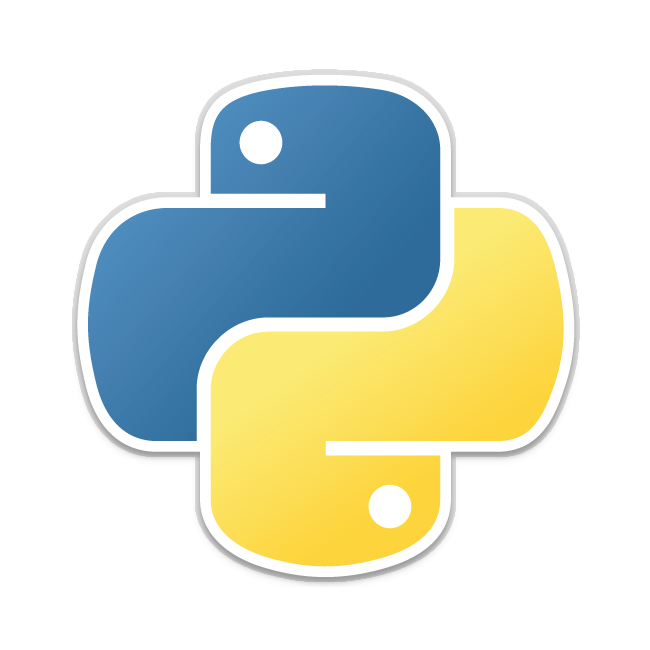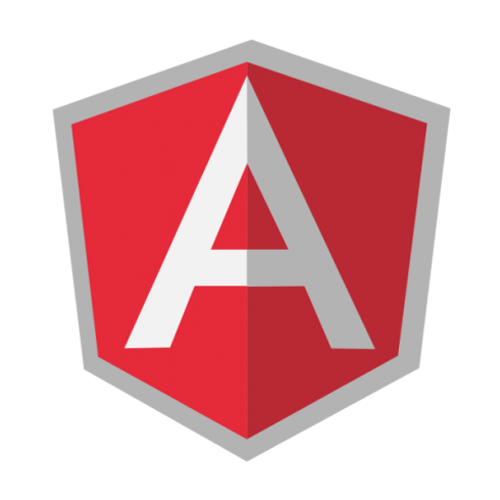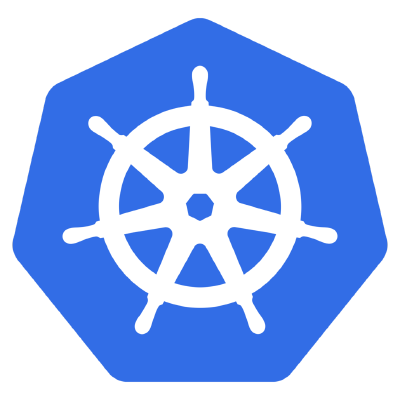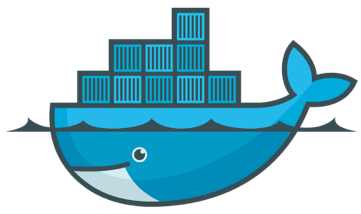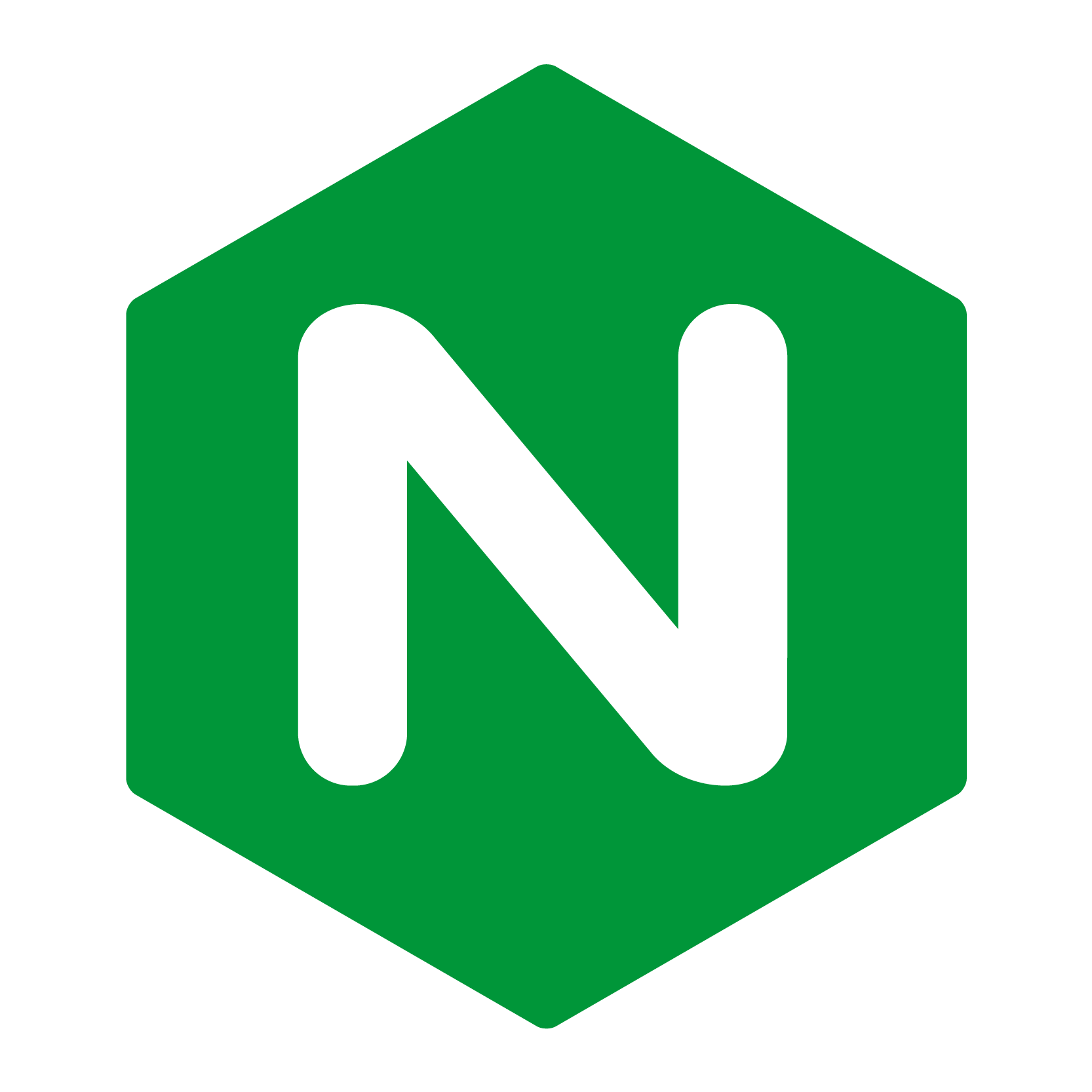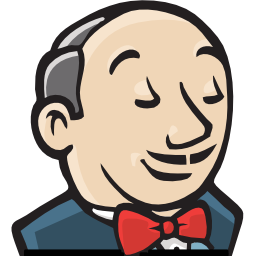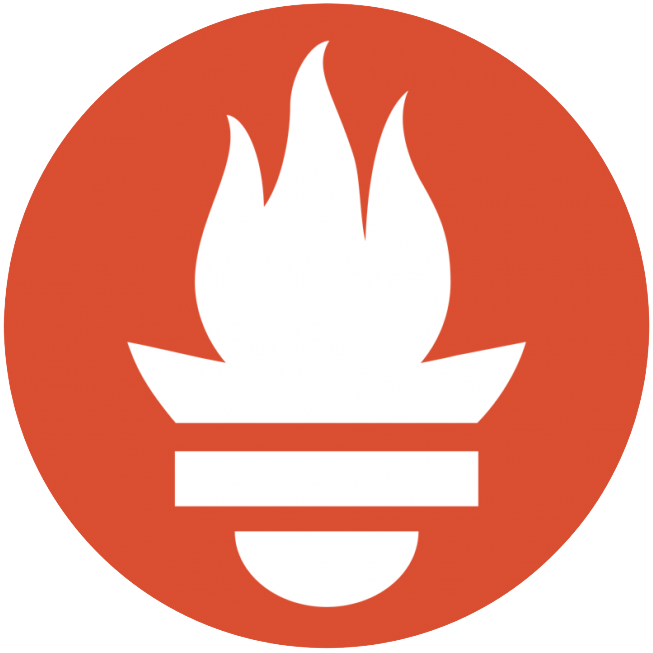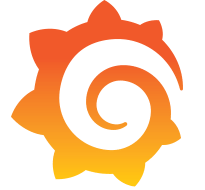 To run anywhere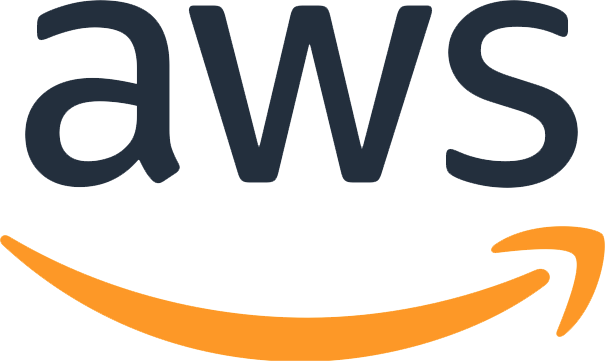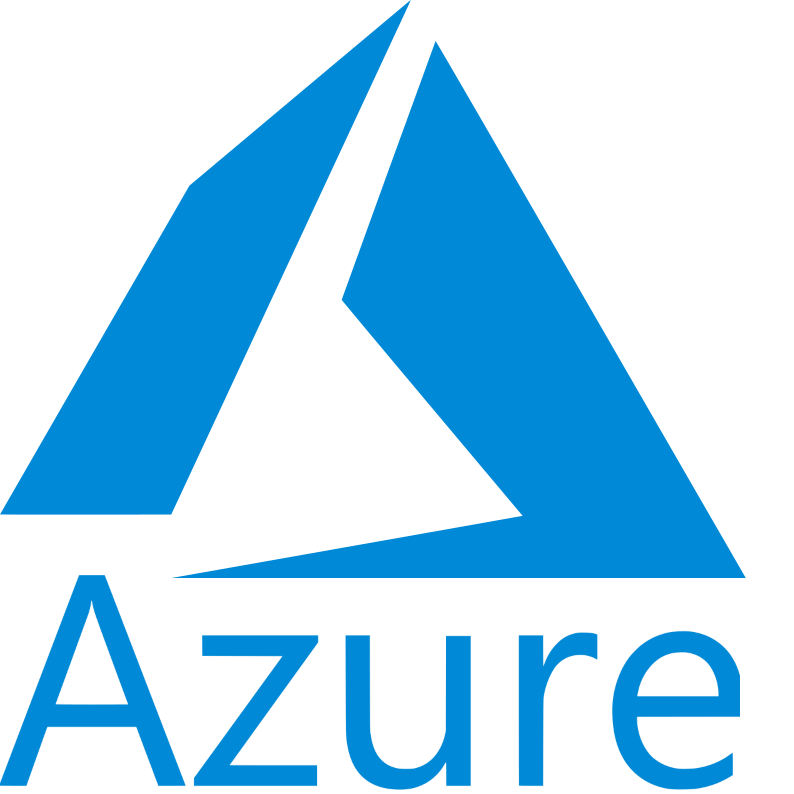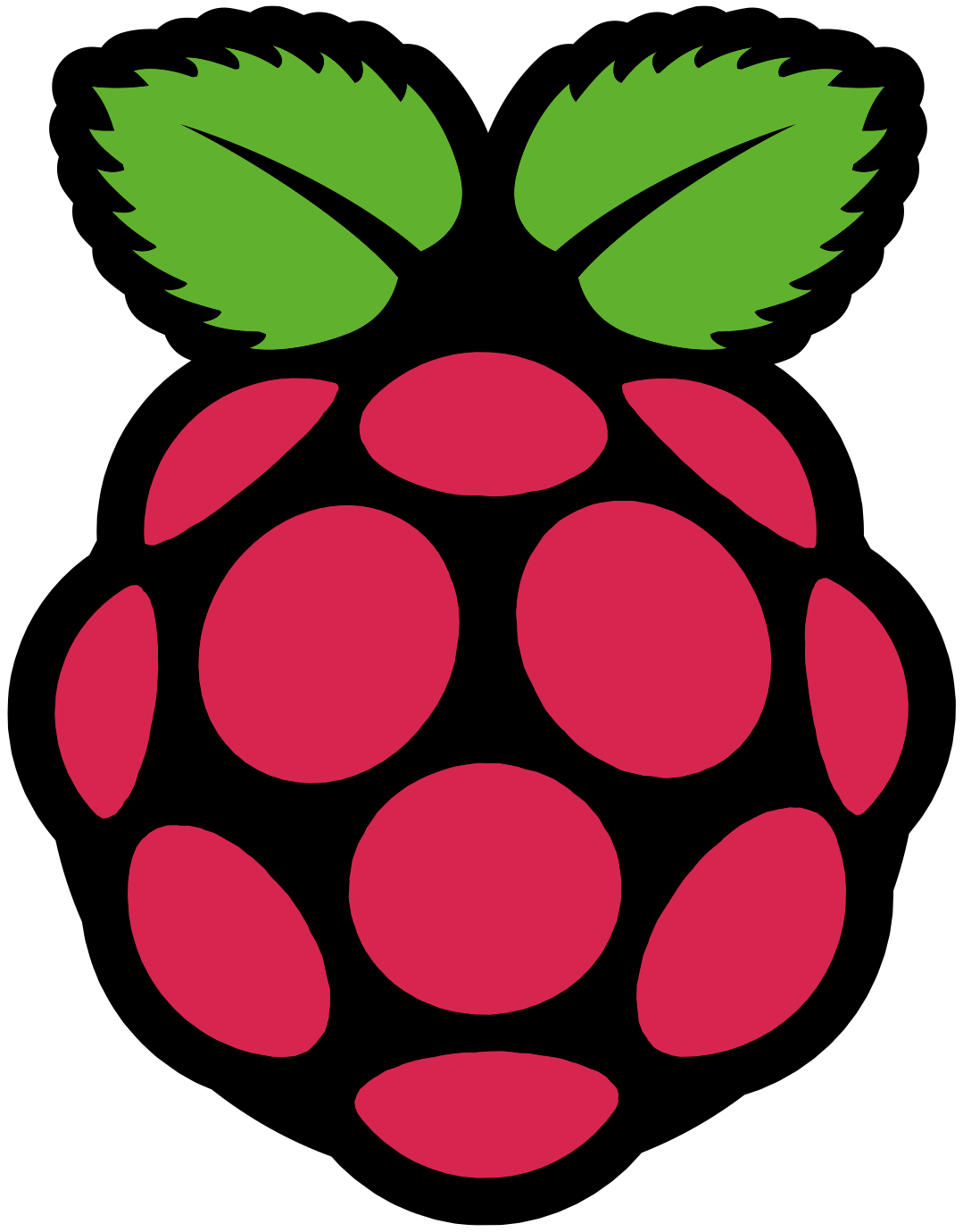 ---
And the competition?
Strengths
Weaknesses
Spinnaker

No abstraction over k8s yaml
Complicated to install, difficult to scale
High compute resource consumption

OpenShift

Advanced rollout strategies, resource limiting
More features for building containers, triggering deployments

Steep pricing
Limited support for stateful applications
Limited support for applications with multiple components
*Coming soon to f8
---
Interested?
Try it now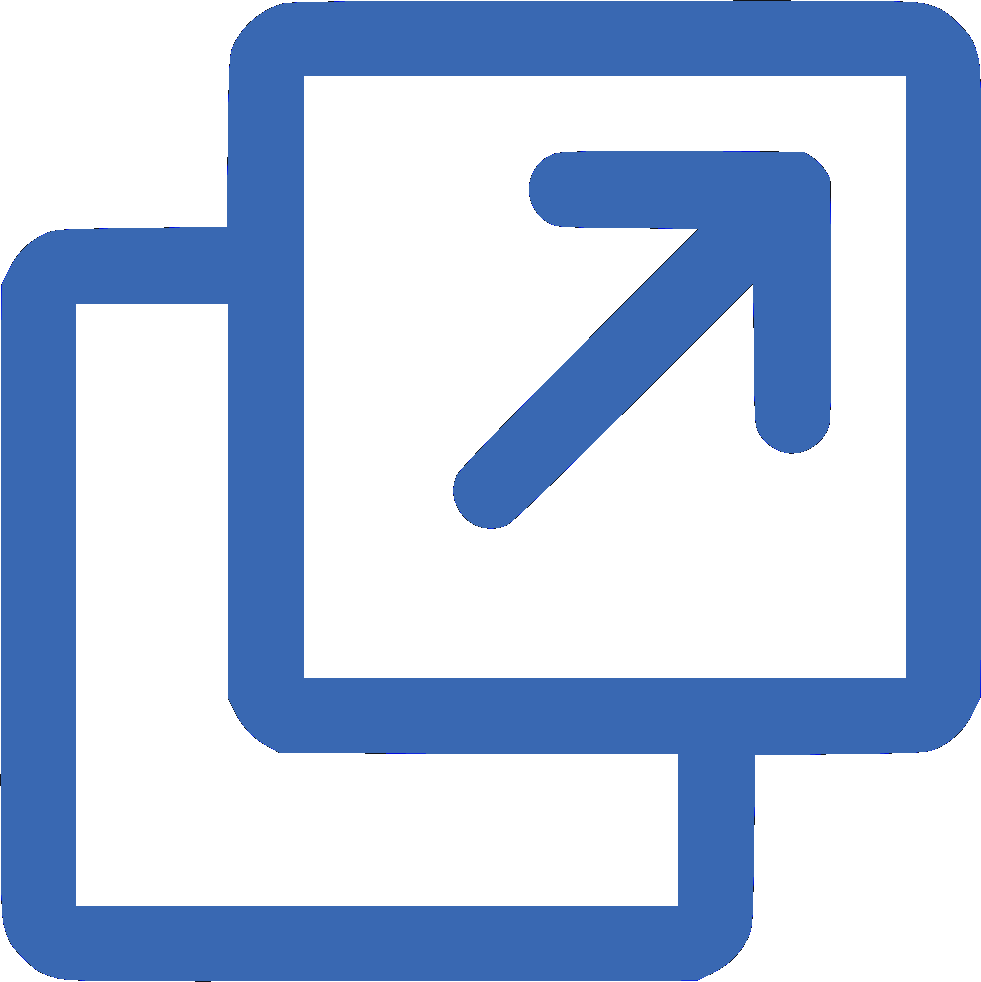 Open the link above to sign up and start deploying applications
Want a demo?
Send us a message below
OR
Schedule it directly